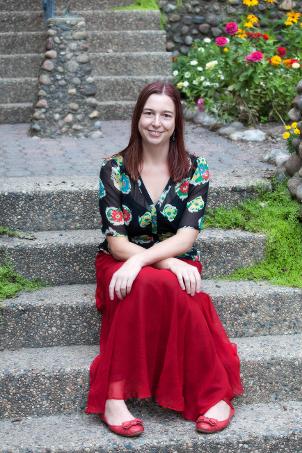 Amy Nicole Johnson
Acupuncturist
Practitioner of the Arvigo Techniques of Maya Abdominal Therapy™
415-713-6802
Amy Nicole Johnson MS, L.Ac, is a licensed practitioner of Traditional Chinese Medicine. She earned her Master's Degree at the American College of Traditional Chinese Medicine in San Francisco. After completing school, Amy worked for Dr. Lifang Liang O.M.D, Ph.D., L.Ac., whom specialized in women's health and fertility.
Amy is a practitioner of the Arvigo Techniques of Maya Abdominal Therapy™. She has completed the professional level training, spiritual care & has assisted in the self-care class. She also obtained her certificate in Tui Na (a bodywork component of Traditional Chinese Medicine).
She currently lives in New Ulm, MN with her 4-year-old son. It is because of the excellent care that was provided by members of the Deep Valley Birth Collective around her own birth experience, that she is honored to be a member of the collective.