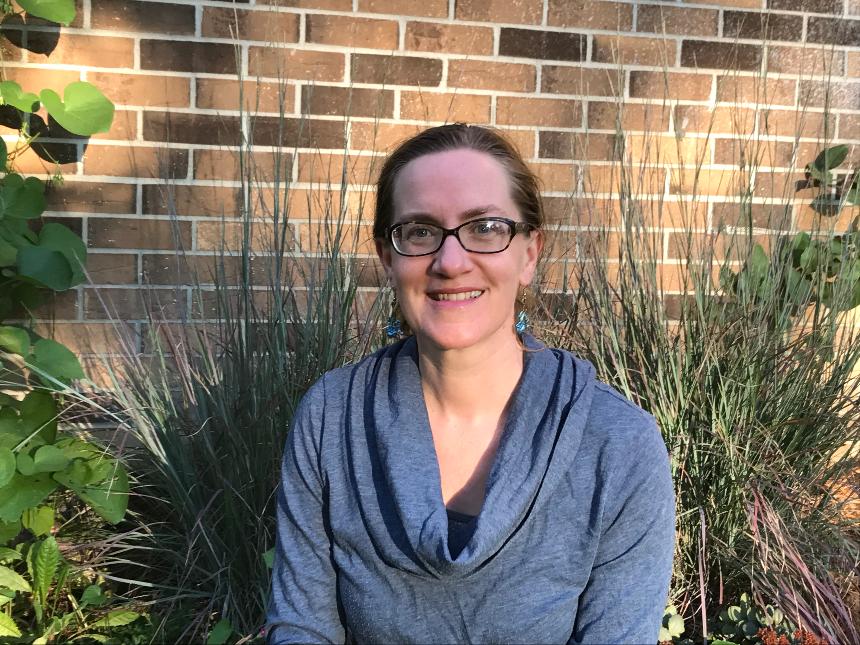 Anne Gerber
Waseca, MN
Annie Gerber, Certified Nurse Midwife, is a founding member of the Deep Valley Birth Collective. Her path to midwifery began when she started attending births as a doula in 2003. She fell in love with the transformative power of birth, and she knew then that working with birthing women was her calling. She was a doula for 4 years while attending nursing school at the University of Minnesota. She then worked as a labor and delivery nurse for 3 years. Her interest in out of hospital birth was piqued when she attended a midwifery assistant workshop at The Farm in Summertown, Tennessee.
Annie went on to midwifery school, graduating from Frontier Nursing University in 2012. Since becoming a midwife, Annie has worked at a birth center in Cuidad Vieja, Guatemala, for Park Nicollet (St. Francis Regional Medical Center, Shakopee), at Planned Parenthood in Mankato (where she continues to work part-time) and at River Valley Birth Center in St Peter (where she also continues to work part time). She maintains active memberships with the American College of Nurse-Midwives and the Deep Valley Birth Collective.
In her life before midwifery, she received a Bachelor's degree in Russian and Women's Studies from St. Olaf College and a Master's degree in Russian studies from European University at St. Petersburg.
Outside of work, Annie is involved with her children's activities: piano, soccer, tennis and PTO meetings. If there is any time leftover after work and children's activities, she would prefer to be reading or gardening! Annie lives in Waseca with husband and three children.