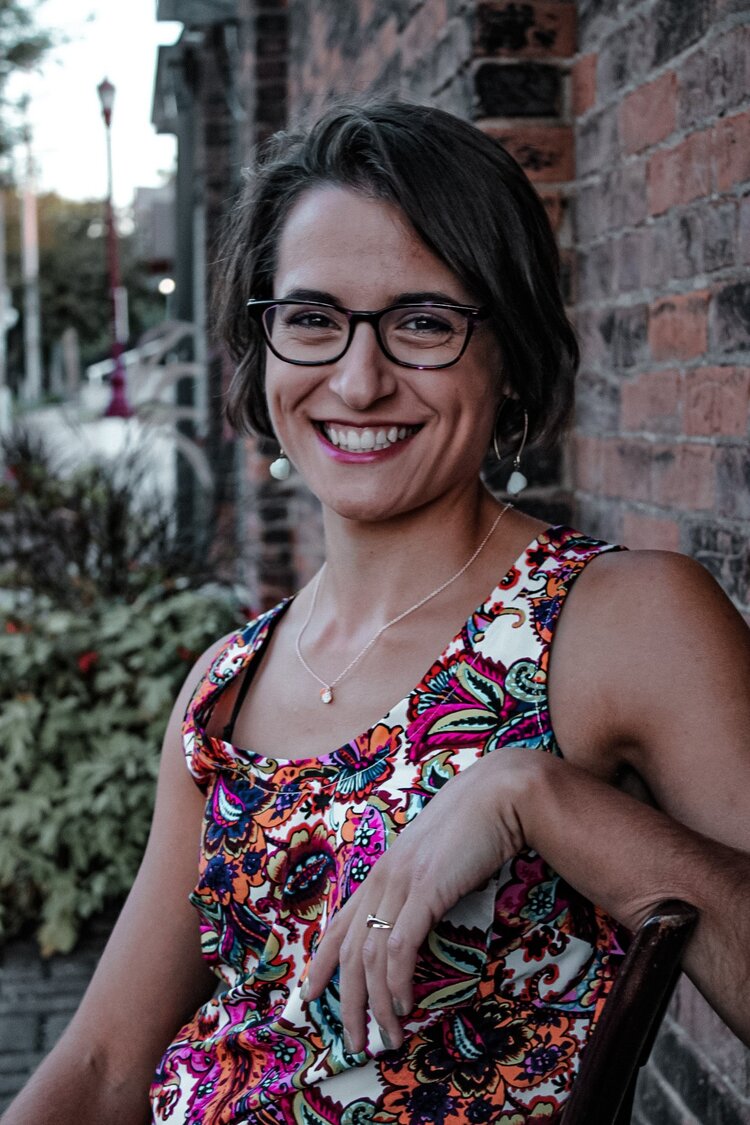 Hello, my name is Ashley Blaine!
I am a Licensed Acupuncturist and Traditional Chinese Medicine practitioner. My passion is using the application of Chinese Medicine to relieve stress in my patients' lives. I feel that Chinese Medicine is an incredible holistic approach to helping our bodies feel in harmony by both relieving manifested pain as well as resolving and treating the root of our concern.
When you have an acupuncture session with me, our collective goal is to relieve your pain and stress. My goal is to offer a space for you to feel heard and cared for. This is hard to come by and I have found that prioritizing this in my practice leads to more complete, more holistic, and longer-lasting results for my patients.
Everything is connected and the acupuncture needles are just one tool I call upon to help us reach your goals.
One of the things I love the most about being an acupuncturist is seeing patients realize the potential for healing their bodies have. It is awesome when I can apply acupuncture to relieve a headache with just a few points in a gentle way. Even more awesome to me is the patient whose pain might not be instantly relieved, but can feel in some way that the Chinese Medicine approach is going to make a difference for them.
I am a Minnesota native and graduated high school here in Mankato. I have enjoyed returning to my hometown and find Mankato an excellent place to raise my daughter. I couldn't ask for a more supportive community to grow my practice! Outside of work, I enjoy spending any minute possible outside, staying active and exploring with my daughter; cooking, reading, and music.
Wildflower Traditional Chinese Medicine
79 Navaho Ave #14
Mankato MN, 56001
(507) 720-6773