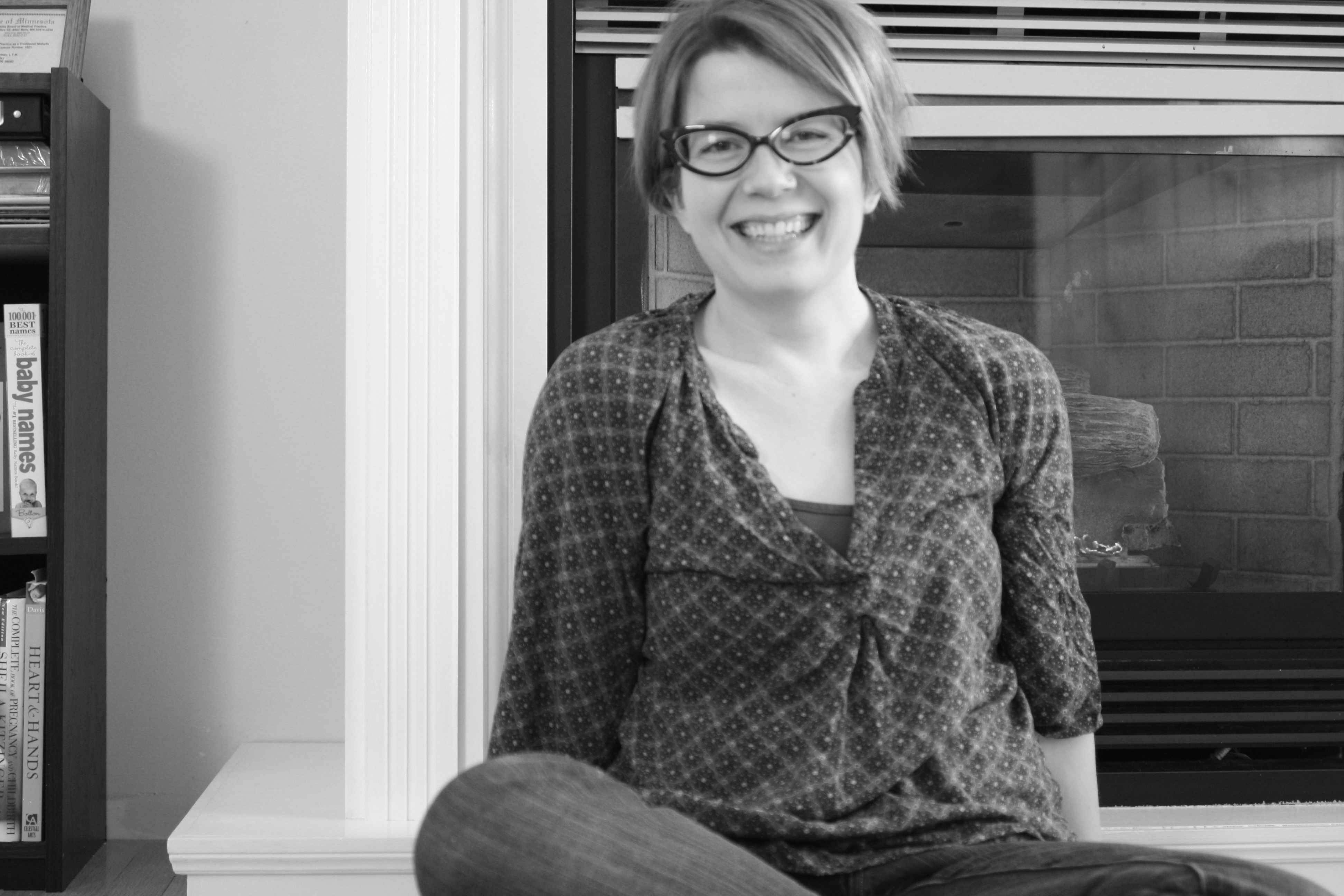 Erika Urban
Midwife, CPM, LM
507-934-1565
www.rivervalleybirthcenter.com
Erika Urban began her journey into birth work through the birth of her first child in 2002. She realized through the process of becoming a mother that she had a keen interest in maternal and child health and began studies in parenting, breastfeeding, and holistic health. She gained certifications in Natural Bodycare, Holistic Nutrition, and also became a Master Herbalist. In 2005, Erika took a doula training course and knew she was on her path towards midwifery. She enrolled in midwifery school the following year.
Erika Urban became a Certified Professional Midwife in 2009 and has been serving homebirthing families in South Central Minnesota ever since. She opened the first freestanding birth center in South Central Minnesota in July 2014. River Valley Birth Center offers midwifery care in a birth center or at home. You can find more information and fun updates on the
Facebook page
.
Erika lives in Saint Peter, MN with her husband, 4 children, a dog, a few bunnies, and any other creatures her children decide to raise for 4-H. When Erika is not working she enjoys reading, spending far too much time on Pinterest, running, biking, and swimming. After watching many hours of HGTV, Erika and her family are attempting to rehabilitate a fixer-upper on the South side of town and take up gardening.