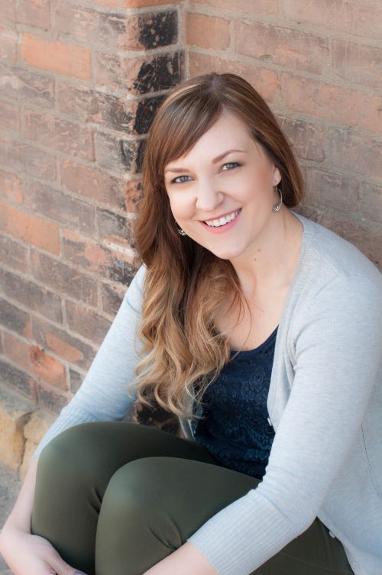 Jessica Stensland, DC


Vitality Chiropractic & Acupuncture
1400 S Riverfront Dr, #200, Mankato
507-625-5085
Dr. Jessica Stensland was born and raised in southern Minnesota. She received her Bachelors of Science from Minnesota State University, Mankato and graduated in 2010. From there she attended Cleveland Chiropractic College in Kansas City. After graduating, she worked as an associate doctor in Des Moines, Iowa where she gained experience and furthered her knowledge and skill in helping care for others. Chiropractic is amazing in that it allows the body to heal itself from the inside out by removing misalignments in the spine. The misalignments of the spine affect the nervous system and therefore the function of the body. By removing these misalignments chiropractic allows the body to function properly and leading to better health.
She is a member of the International Chiropractic Pediatric Association and is in the process of completing their program specializing in the care of Pediatric and Pregnant populations. Through the ICPA she was also certified in the Webster Technique, which balances the pelvis and relaxes the ligaments, to provide mom with a more enjoyable pregnancy and delivery. In addition to treating pregnancy and pediatrics, she also focuses on preconception care and helping couples conceive naturally. Her approach focuses on chiropractic, nutrition and lifestyle habits. She wants to teach her patients how to take care of their own health and the health of their families. Dr. Jessica is committed to providing gentle and effective chiropractic care for the whole family.
Dr. Jessica also performs acupuncture. Acupuncture works by correcting energy pathways through your body. This life-force energy is called qi or chi (pronounced "chee"). Qi flows through meridians in the body, each of which corresponds to an organ or group of organs. If you have too much, too little, or blocked Qi, it could result in health problems. Acupuncture points promote the speed of healing in the body by allowing Qi to flow freely. Acupuncture brings energy balance to the body, reduces and alleviates pain and provides relief from various health deficiencies. Acupuncture is performed to complement and enhance the chiropractic adjustment.