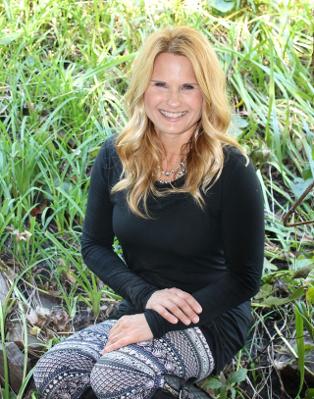 Julie Mielke
Birth Doula
(507)-359-3310
After serving others in the salon business for 29 years, Julie Mielke immediately realized that birthing The New Ulm WELLness Collective with a group of women in the area and becoming a doula were her next callings. Julie has finished her doula training, is now pursuing her DONA certification, and is dedicated to serving families. She strives to help mommas and their partners feel empowered to become their own best advocates and to make the choices that fit each unique family in preparing for birth and parenting. As a doula, she gives women the opportunity to make truly informed decisions that feel right for them, and she supports them physically and emotionally to have the birth experience they deserve.

Julie and her husband have firmly planted their roots in New Ulm and feel fortunate to be living close to their adult children. When Julie isn't supporting women or teaching classes in yoga or essential oils, you can find her cheering on the Twins and Vikings, boating at the lake, spending time with family, and enjoying coffee dates with friends.

Julie would love to meet you! She is thrilled and honored to be a support to you and your family as you welcome a new life into the world and become confident at parenting.