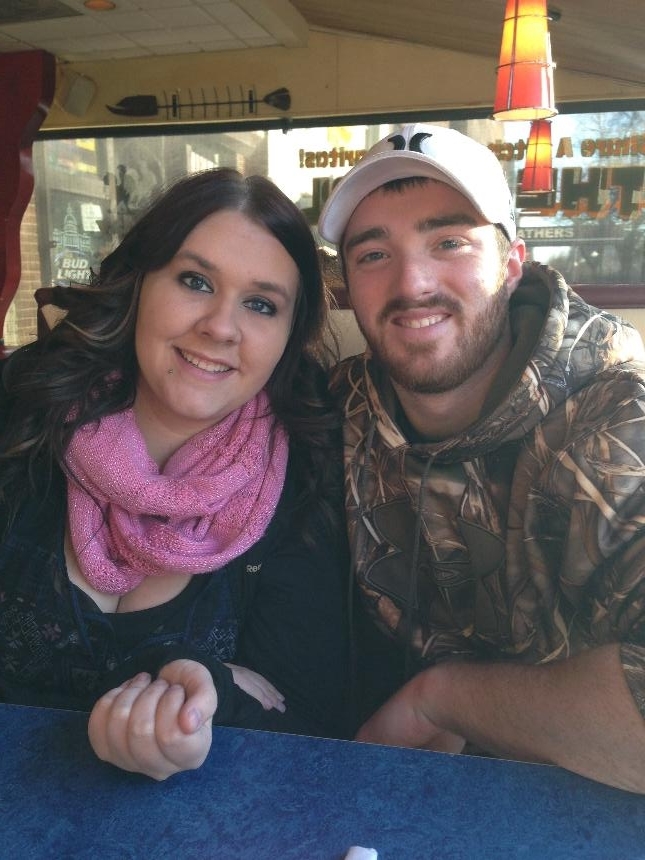 Elizabeth Greiner
Birth Photography
http://elizabethgreiner.wix.com/genesisphotography
https://www.facebook.com/GenesisBirthServices

After the homebirth of her daughter, she found herself being drawn back to the few photos and one short video she had, wishing that she had captured the amazing experience in a more meaningful way. It became increasingly clear to her that there was a need to help other parents-to-be memorialize the entrance of their new child by someone who understood pregnancy, labor, and birth.
Liz is a wife and mother of two who gets excited about, watching high school sports, cloth diapering and getting to know like-minded moms.
Liz also does maternity, newborn and all other types of photography at
507 Photography
.