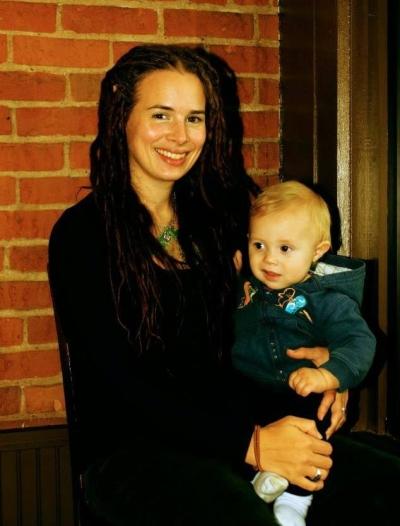 Melissa Ballman
Birth, Bereavement & Postpartum Doula, CMT
http://doulamatch.net/profile/8318/melissa-ballman
Melissa is a Stillbirthday Certified Birth and Bereavement Doula and a Certified Massage Therapist serving families throughout South Central Minnesota. Along with her formal schooling and training, she brings her knowledge and expertise of babywearing and cloth diapering to her services.
Melissa became passionate about self-defined, family-centered guidance and support during pregnancy and birth over 15 years ago, and began attending births as a Labor Assistant in 2004 with friends and family. Physically and emotionally supporting and comforting them, and assisting to create a safe and uplifting space as they labored and worked hard to bring their babies into the world was inspiring and validated that providing support to women throughout pregnancy and birth was her calling. After taking a break to start her own family, Melissa returned to birth work in 2013 and began her birth and postpartum doula certification training through Birth Arts International and completed her birth and bereavement doula certifications through Stillbirthday in 2014. She co-leads the Mankato Area Babywearers group and is currently working towards a hypnobirthing doula certification.

When Melissa isn't attending births or babywearing meetings, she enjoys spending time with her husband and 3 children, gardening, camping, traveling, sewing, yoga, live music, performance arts, dinner dates with friends, and being active in the local birth and gentle parenting community.