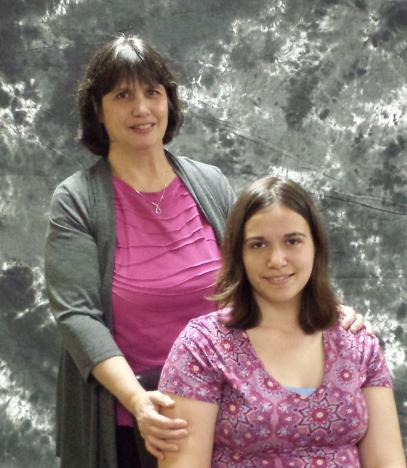 Melissa Enter
Melissa is an early childhood specialist who has worked with children and their families for more than 30 years. She graduated Magna Cum Laude from Minnesota State University, Mankato, with degrees in Nonprofit Leadership and Urban and Regional Studies as well as a minor in Family Life Education with a concentration in Early Childhood Development. She has also attended over 300 additional hours of conferences and workshops by some of the most recognized leaders of the Early Childhood field. Her work experience in the early childhood field ranges from owning and directing her own childcare center to educating and monitoring providers on the USDA Childcare Food Program and everything in between! She is certified as an educator of infant massage through Infant Massage USA and as an instructor of infant massage through the International Association of Infant Massage. She is currently working on certification to teach Happiest Baby on the Planet courses and certification as a Story Massage Instructor.
She is passionate about creating lifelong bonds and attachment experiences between parent and child. She also delights in providing children with a sense of wonder through experiences in art, science and books and storytelling. She believes children need to feel connected to the natural world and to their families so she strives to create those bonds through nurturing touch, storytelling and passing on traditional arts.
When she is not teaching she is busy with her own four children and their numerous pets. She loves to spend time organic gardening and preserving the harvest, sewing, reading and spending time in nature.