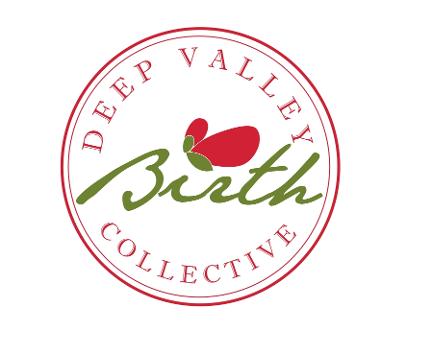 About Us
We are a collective of birth professionals serving South Central Minnesota. Our mission is to support women through the childbearing year.
Educate. Empower. Connect.
Services
As a collective, we have childbirth educators, doulas, birth photographers, and more. Each professional can be hired independently to provide you with the exact support and services you need. As a collective, we are able to bring you events such as affordable childbirth education courses, meet-ups, movie screenings, and other exciting opportunities as they come available. Check out our Events page!
If you are interested in joining DVBC, go to Membership, On this page, you will find the membership forms to print off and send in.
Minnesota doulas, minnesota birth, Mankato, Saint Peter, baby wearing, slings, lactation, birth network, birth collective, south central minnesota, New Ulm, Nicollet, Madelia, Janesville, Waseca, Le Center, Le Sueur, doula, midwife, midwives, doulas, childbirth education, childbirth educators, natural birth, water birth, empowered, educate