About Us
We are a group of like-minded individuals serving Southern Minnesota for all things birth and postpartum. Our mission is to support women through the childbearing years.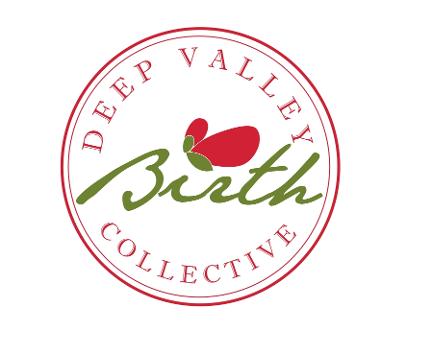 Educate.
Empower.
Connect.
Services
We are a collective of professionals: doulas, midwives, chiropractors, pelvic floor physical therapists, childbirth educators and more, who support families by educating them about their options during pregnancy, birth, and the postpartum time. We offer childbirth education classes, community events, and opportunities for professionals to network and collaborate.
If you are interested in joining the DVBC, please go to the Membership tab. You will find the membership forms to print off and send in or drop off at Aurora Chiropractic in Mankato.