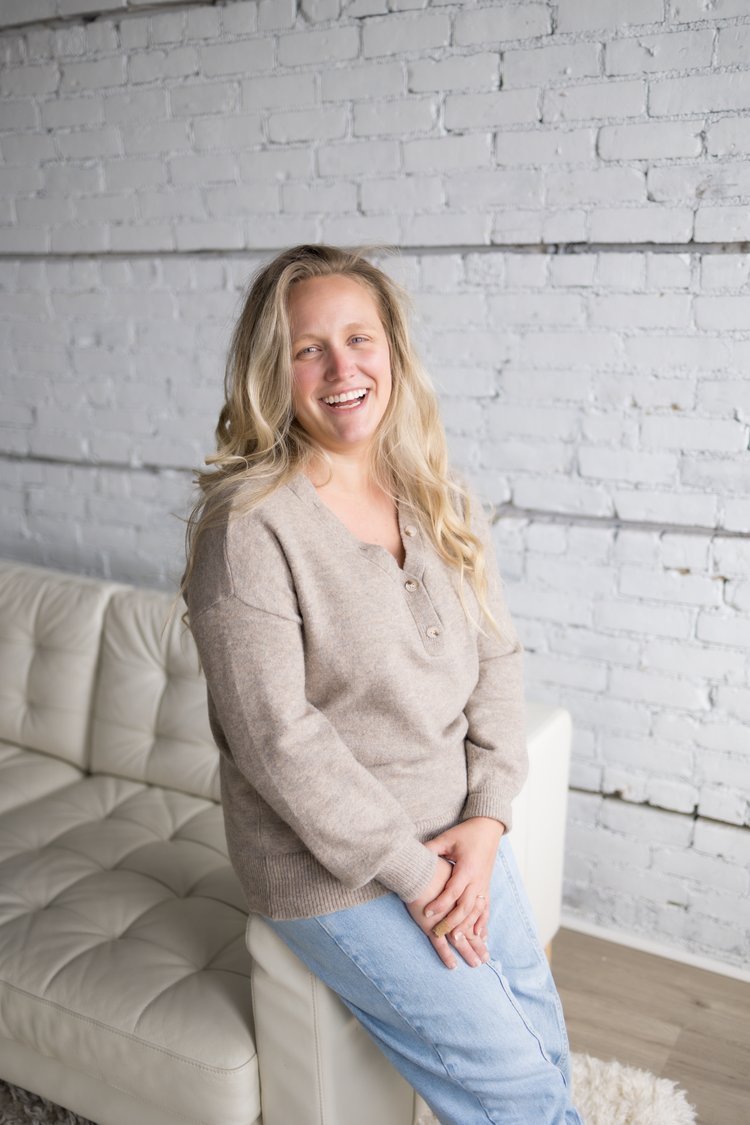 I'm Claire Carpenter, a licensed therapist and professional hype-girl here to support you through your journey to a more comfortable, happy, and joyful life. I partner with adult clients, LGBTQ+ folks, or couples who may be experiencing infertility, pregnancy issues, postpartum mood issues, disordered eating, end-of-life, divorce, grief, anxiety, depression, and life transitions.
I have a relaxed approach to therapy sessions that makes for a much more comfortable experience and I enjoy cultivating safe and trusting relationships with my clients. We start wherever you're at and work from there to set manageable goals that create meaningful change in your life. You're never alone with me in your corner.
I focus on using a client-centered approach as well as Cognitive Behavioral Therapy, ART (accelerated resolution therapy) to provide clients with effective and lasting relief.
My Therapist Says
claire@mytherapistsays.org
(507) 299-0344
www.mytherapistsays.org