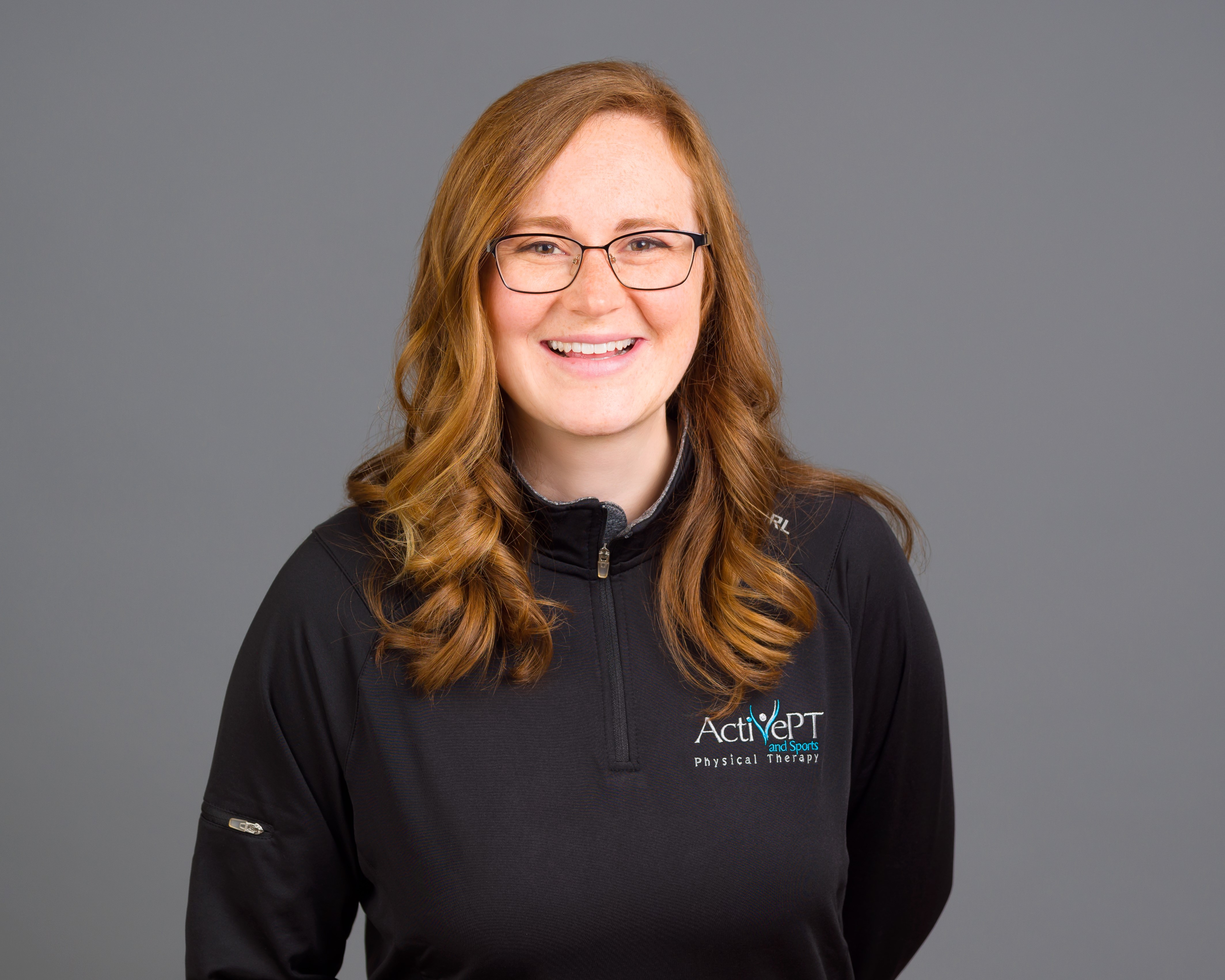 Janelle Harding, DPT, graduated with a Doctor of Physical Therapy degree from Rocky Mountain University of Health Professions in Provo, Utah in 2021. Janelle received her Pelvic Floor Certification from Herman and Wallace. She currently works at ActivePT in North Mankato.
Her passion is helping patients who are dealing with pelvic health issues. This includes pelvic floor dysfunction, pregnancy, and postpartum problems. She enjoys helping pregnant women experience a more comfortable pregnancy, then helping them return to an active lifestyle following pregnancy.
Janelle lives in Mankato, Minnesota with her husband and daughter. She enjoys hiking, volleyball, spending time with family, and baking.
ActivePT and Sports Physical Therapy
jharding@activeptandsports.com
(507) 322-3462
www.activeptandsports.com