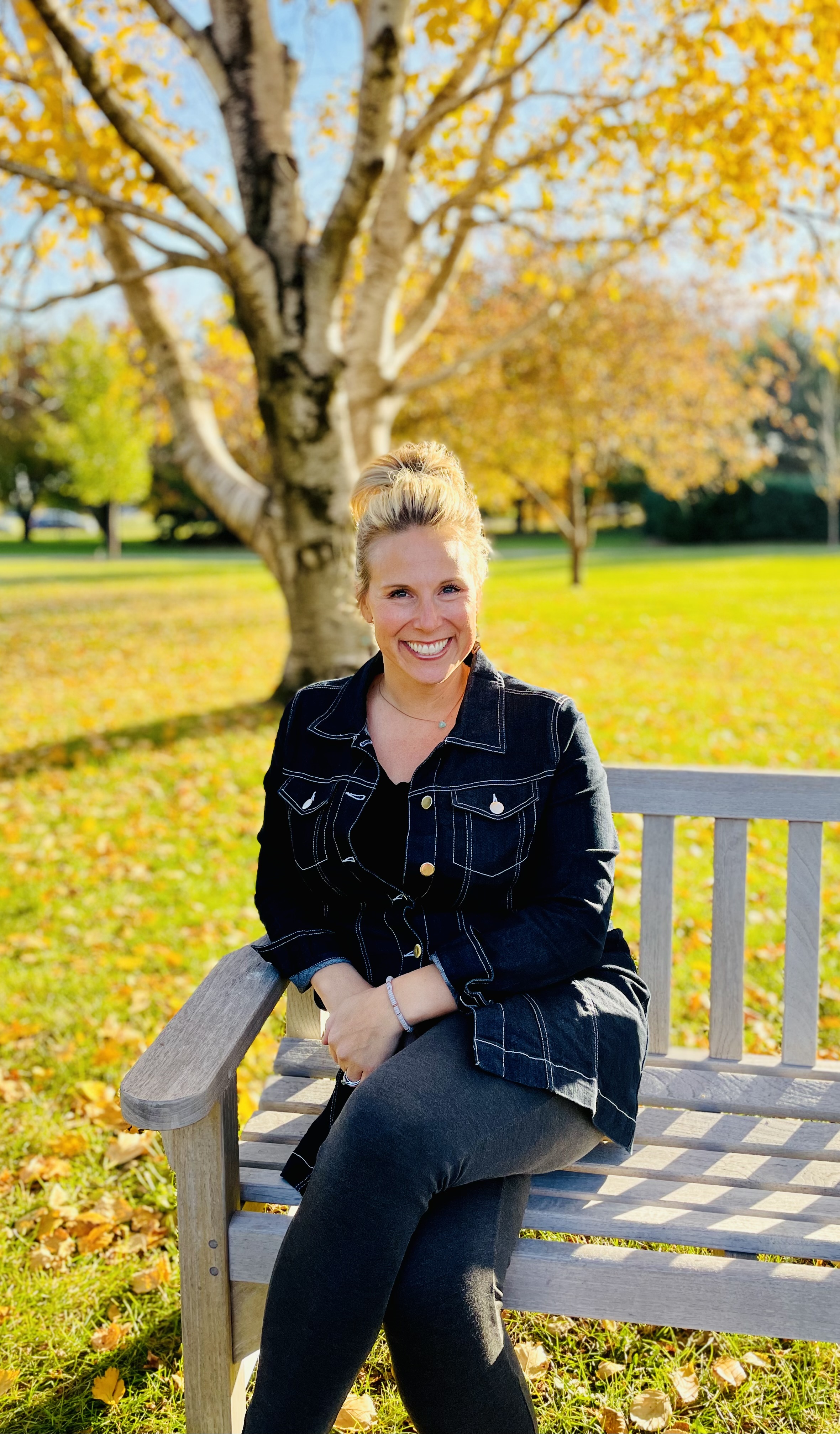 Hi there! My name is Lindsey Vetter and I've been practicing mental health counseling for about 15 years. My specific interest is maternal mental health and promoting healthy family systems. I gravitate towards this because I believe in the power of women, especially when bonded through the experience of motherhood. The equation is quite simple, mom + maternal support=healthy mom, baby and family. And really, isn't that what we're all striving for, to raise happy little humans! I want to normalize the challenges so many women face whilst trying to get pregnant (miscarriages, fertility concerns, etc.) or uniquely experience during or after pregnancy (post-partum depression, adjustment to life as a parent). With all the hormones, physical changes, and lifestyle adjustments that the perinatal and postpartum periods can bring, this is the time that nurturing, and support is vital. And that's what I am here for. It's time to create the healthiest village that every mom (and family) deserves to be a part of. One that practices forgiveness, compassion and inclusion so we can nurture a culture of respect, tolerance, and acceptance.
Things I can help with: -Coping with grief, loss, fertility concerns and birth trauma. -Coping with symptoms of Perinatal or Postpartum Anxiety and/or Depression (agitation, restlessness, unhelpful self-talk, guilt, isolation, and/or difficulty attaching to baby). -Adjusting to new identity a parent -Body Image -Parenting Skills -Relationship Difficulties related to the parental role -Any other challenges related to the perinatal/post-partum period.
What to expect from me: -A non-judgmental and warm space to share experiences. -An honest, and balanced perspective. -Support, encouragement and confidentiality.
North Counseling
100 Warren Street, Mankato
(507) 519-2270