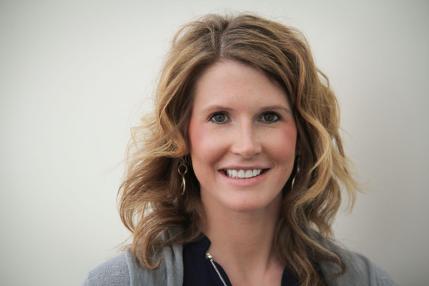 Jennifer Stuvek
Aurora Chiropractic
1051 Madison Ave, Suite 2
Mankato, MN 56001
507-625-1085
www.aurorachiropractic.org
drjennifer@aurorachiropractic.org
Dr. Jennifer received her doctorate of chiropractic from Northwestern Health Sciences University in 2012. After graduation Dr. Jennifer returned to her hometown of Fairbanks, Alaska where she has practiced for the past two years before moving to the Mankato area. Dr. Jennifer is a firm believer that the embodiment of health comes from the inside out, and that the foundation of health begins in a healthy nervous system. She has a passion to educate patients on how to make positive changes to achieve a greater quality of life.
In addition to chiropractic treatment, Dr. Jennifer looks to the causes of dysfunction that can affect overall function. She incorporates nutritional recommendations and offers further treatment recommendations as needed.
In addition to her chiropractic education, Dr. Jennifer has completed training through the International Chiropractic Pediatrics Association (ICPA) to better understand treatments for pediatric and pregnant patients. She is also certified in the Webster Technique which is specific to pregnant mothers.